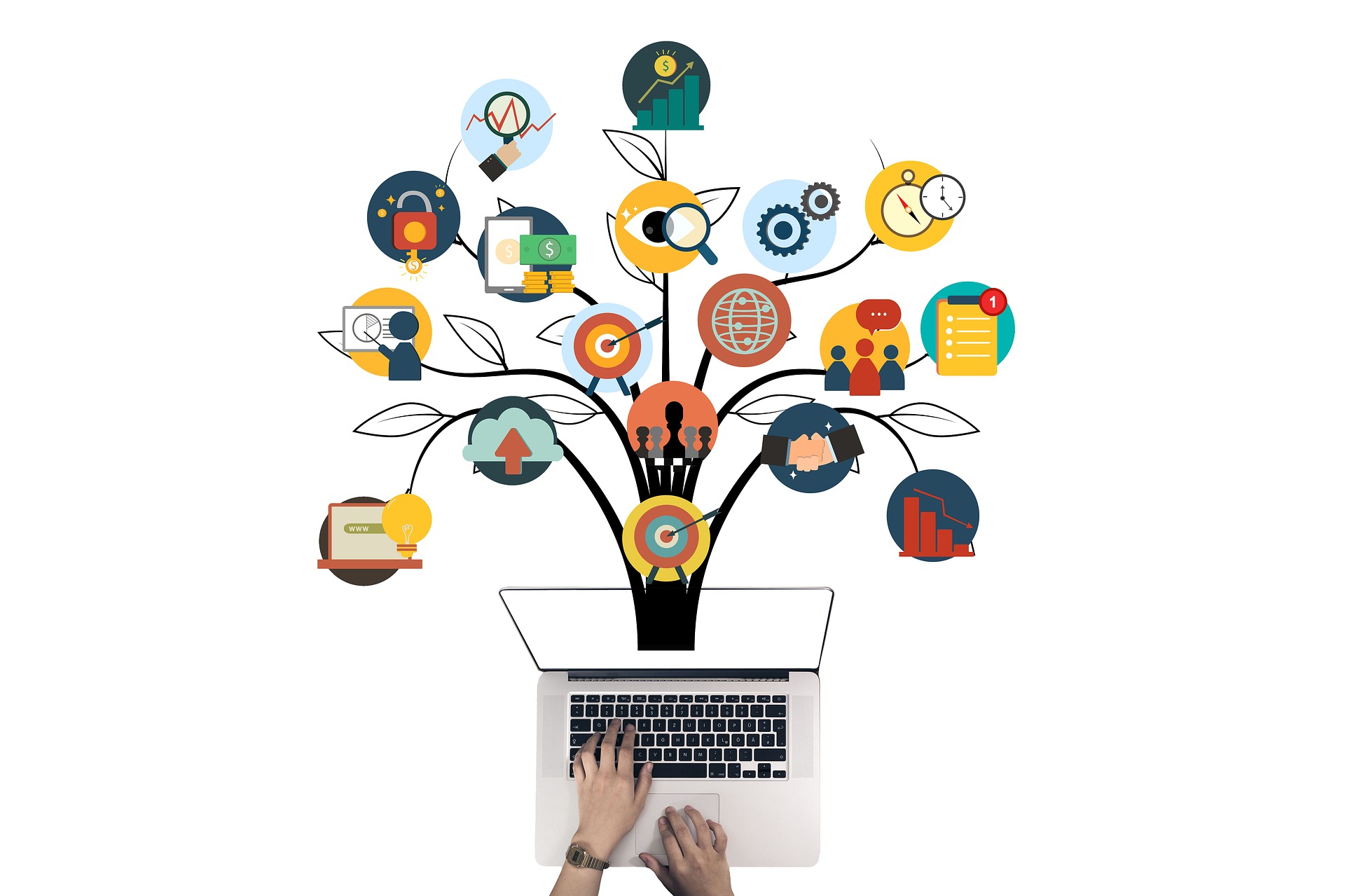 ---
LEARNING CORNER
Teaching material, games and much more about the European Union and its activities, for children, teenagers, teachers and parents. General information in different formats about the European Union and what it does, aimed at people over 18.
CLICK HERE
---
EURES
Launched in 1994, EURES is a European cooperation network of employment services, designed to facilitate the free movement of workers. The network has always worked hard to ensure that European citizens can benefit from the same opportunities, despite language barriers, cultural differences, bureaucratic challenges, diverse employment laws and a lack of recognition of educational certificates across Europe.
CLICK HERE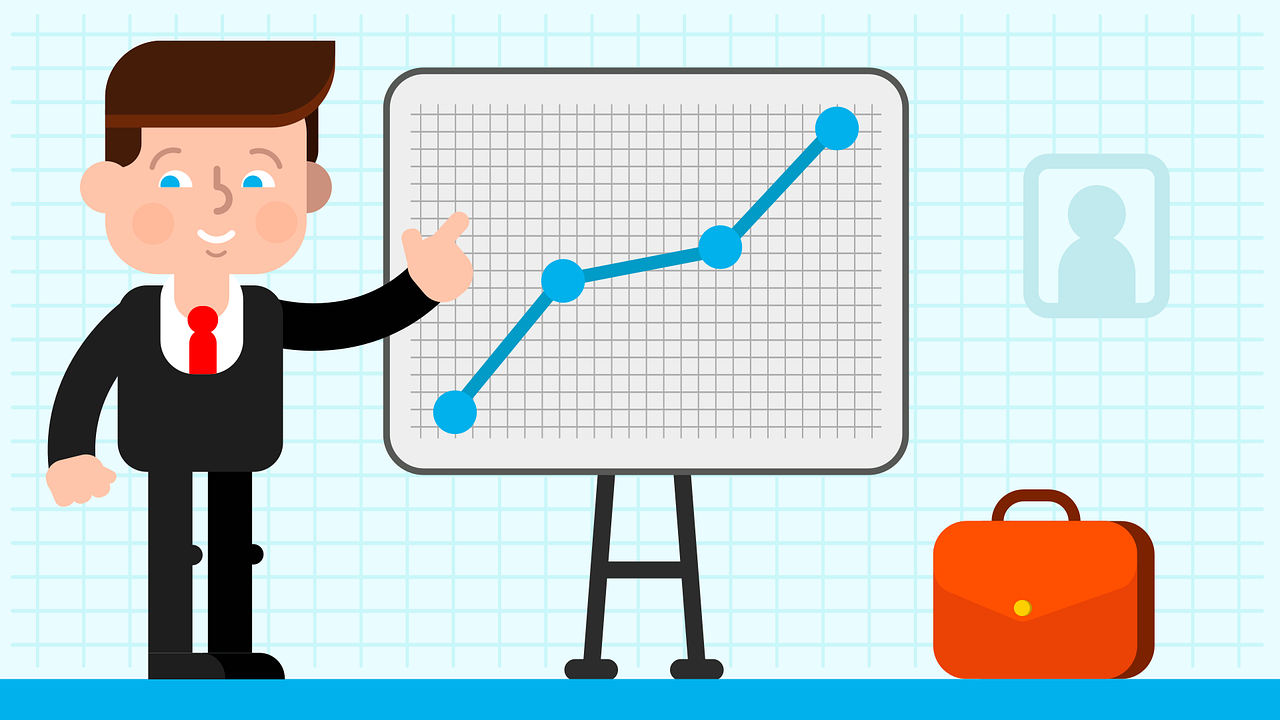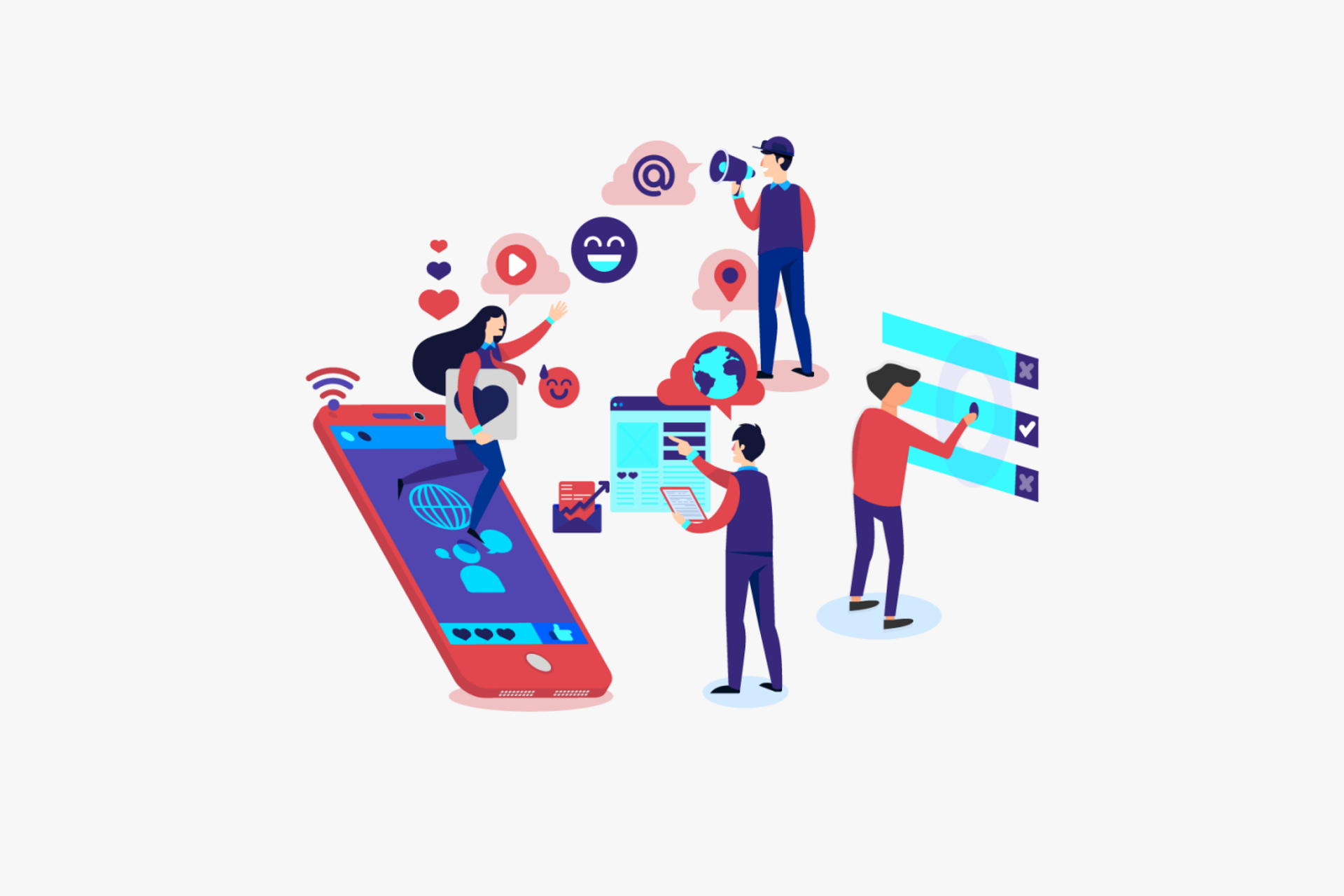 ---
GAPMINDER
Gapminder identifies systematic misconceptions about important global trends and proportions and uses reliable data to develop easy to understand teaching materials to rid people of their misconceptions. Gapminder is an independent Swedish foundation with no political, religious, or economic affiliations.
CLICK HERE
---
ACTIVE CITIZENS FUND
CF's overall objective is to strengthen civil society, promote active citizenship and empower vulnerable groups. In the period of 2014–2021 special emphasis of the ACF is put on long-term sustainable development and capacity building of NGO sector.
CLICK HERE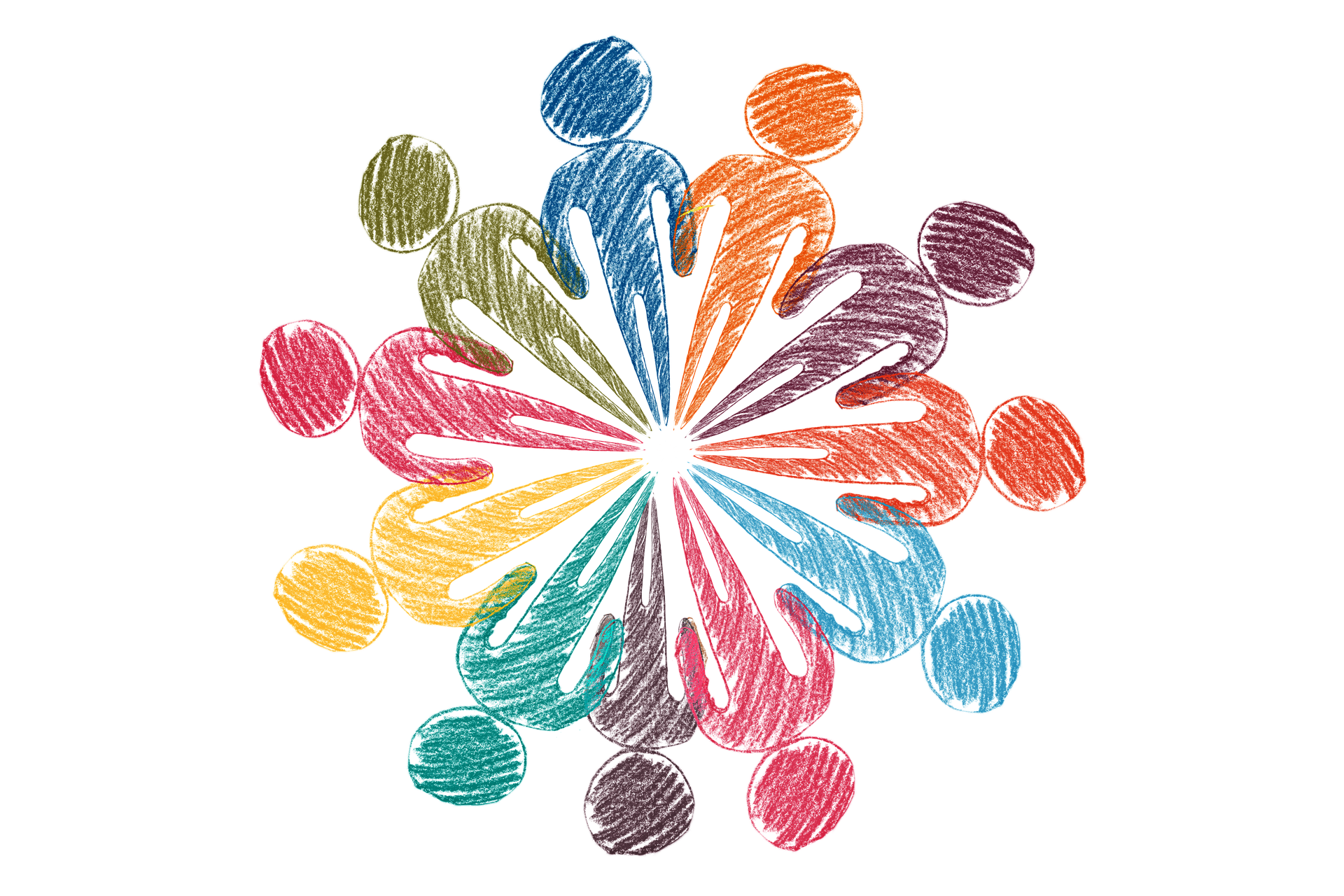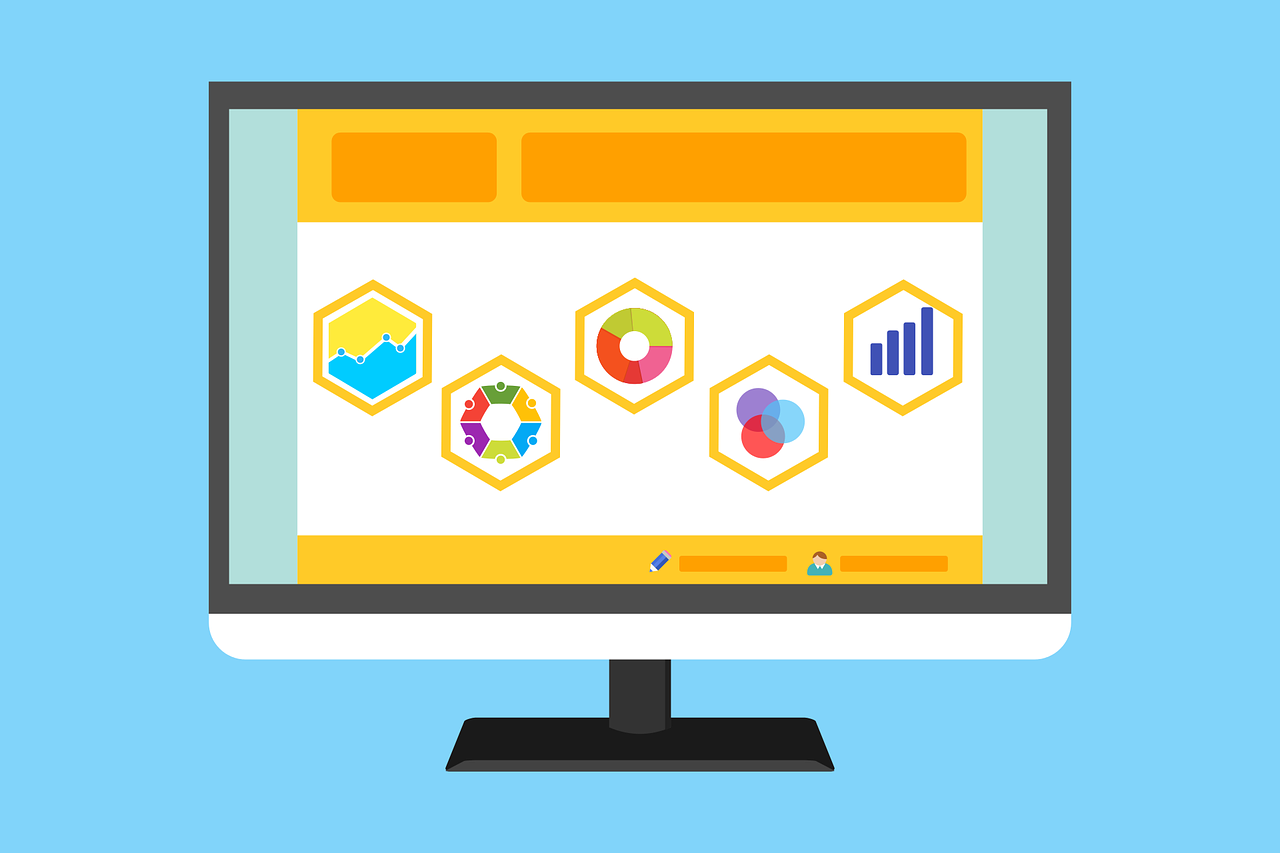 ---
VOULI WATCH: The Parties' Stances
What do the parties say about the big and small things in our daily lives? Vouliwatch offers you a survival guide to the parties' positions in all policy areas. Watch, compare and decide which party can improve your life.
CLICK HERE
---
SkyRocket PLATFORM
Syrocket Platform is a new digital environment for Innovators. Platform is where Challenges meet Social Innovations.
CLICK HERE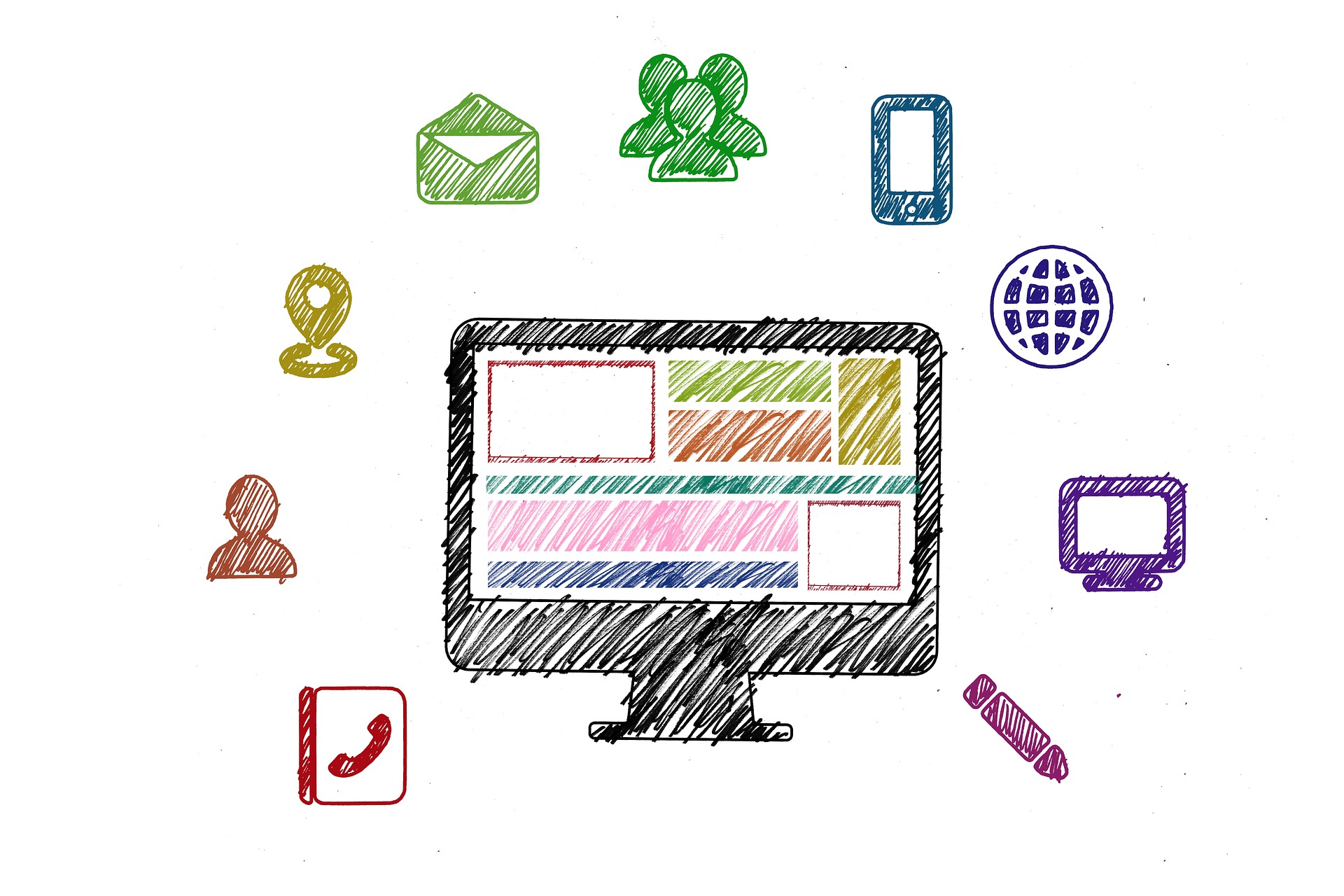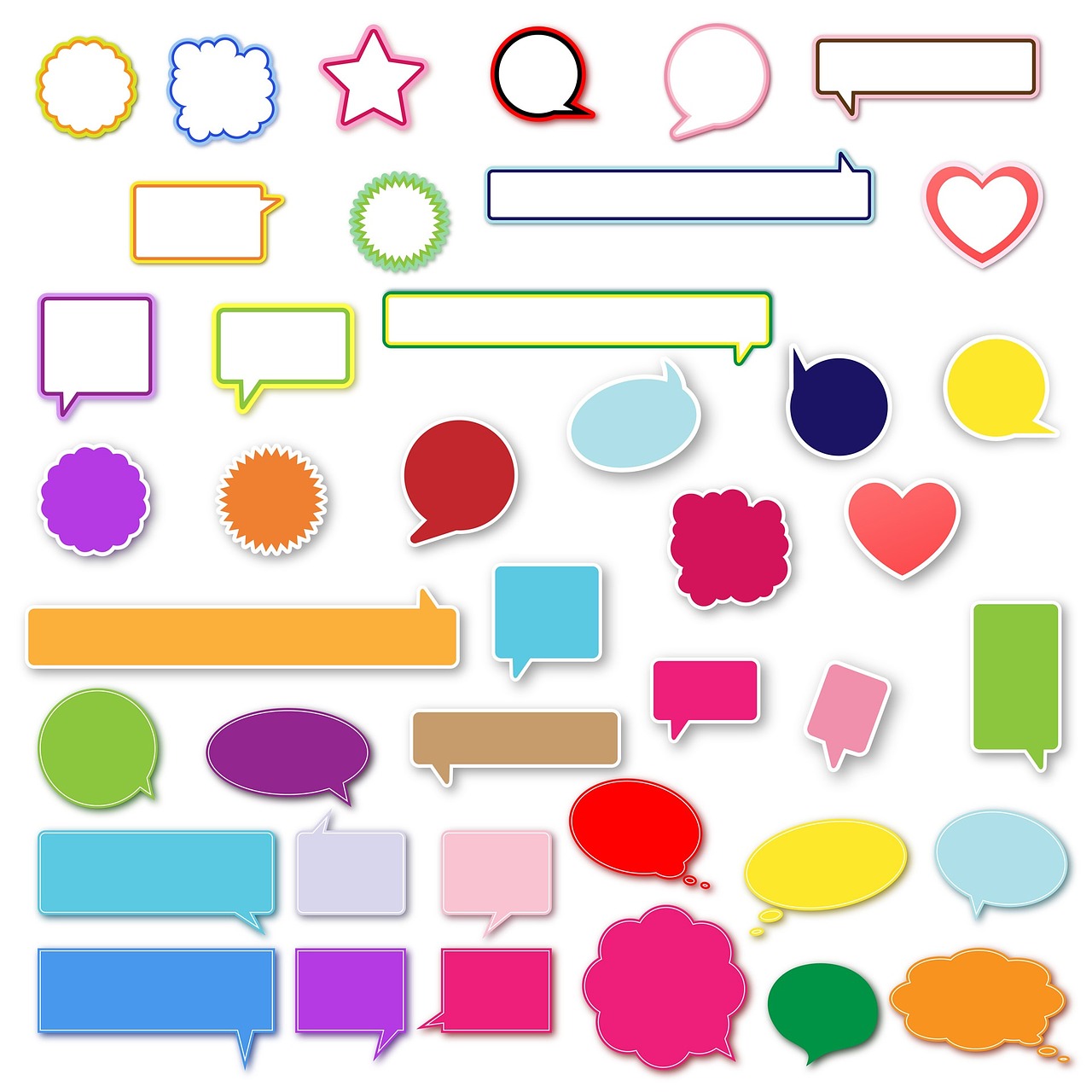 ---
CYBERWISE
This online resource is a website that includes several must-have digital citizenship tools for teachers. If content is online, you can find it here. Plus, there is digital citizenship hub with lesson plans and more.
CLICK HERE
---
READER FOR ACTIVE CITIZENSHIP
The reader gives many information, tools, examples, models, approaches and mechanisms about how young people can be active and improve their society.
CLICK HERE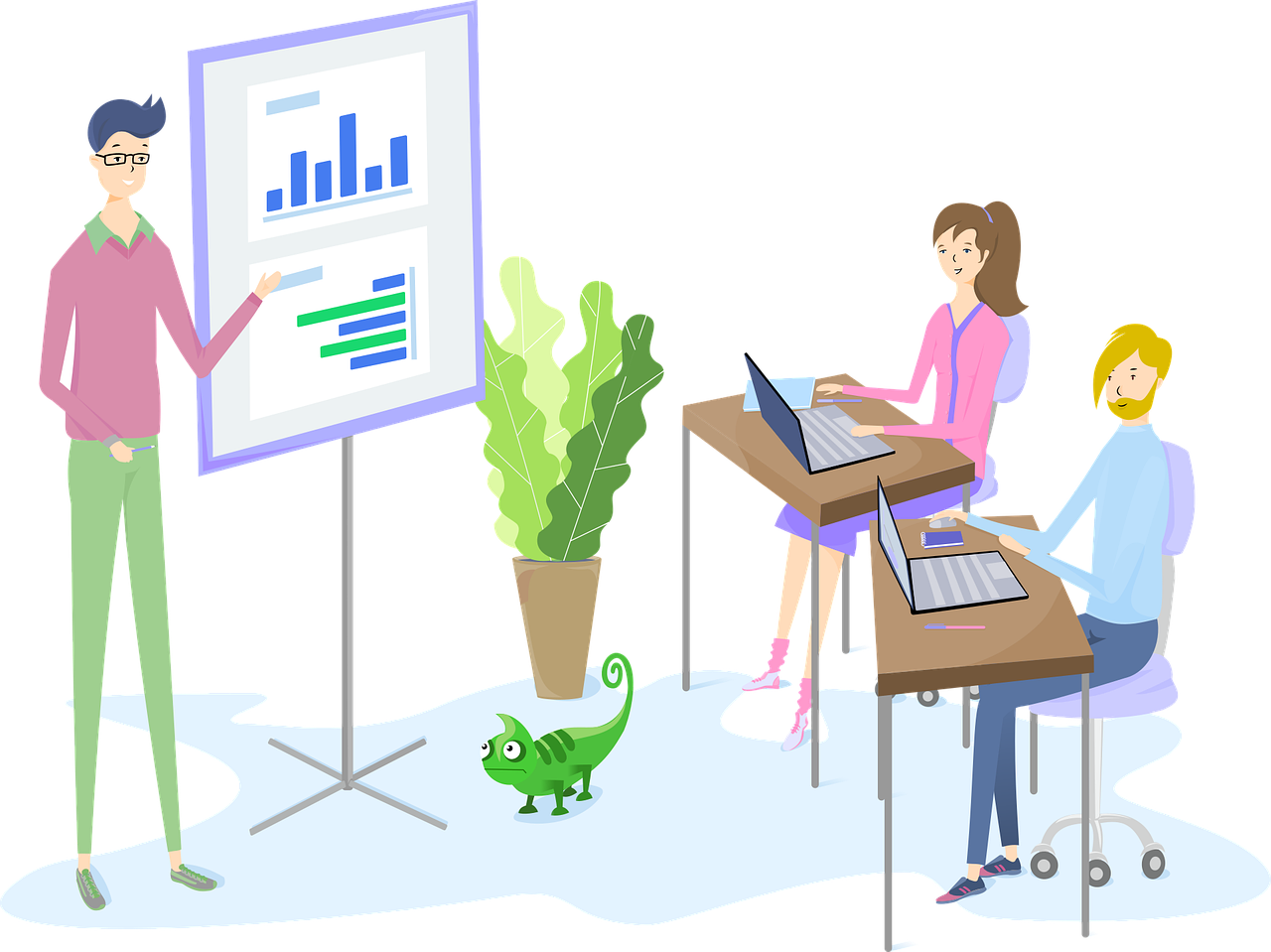 ---
YOUNG PEOPLE VS INSTITUTIONS
The main theme of the video is what can be the social empowerment of young people, the leadership and their participation in the definition of policies in the context in which they live. From the video emerges the point of view of young people on what it means to be citizens of a place, in particular of Naples, for second generation young people.
CLICK HERE
---
ITALIAN CITIZENSHIP: right or privilege?
The debate on the law for the right to citizenship (the so-called ius culturae) has been strongly influenced by a distorted narrative of the migration phenomenon. A narrative that has often associated those born or raised in Italy with landings, the "extraordinary" welcome of asylum seekers and even Islamic terrorism. But what does it mean to be Italian? What needs to be done to prove it?
CLICK HERE