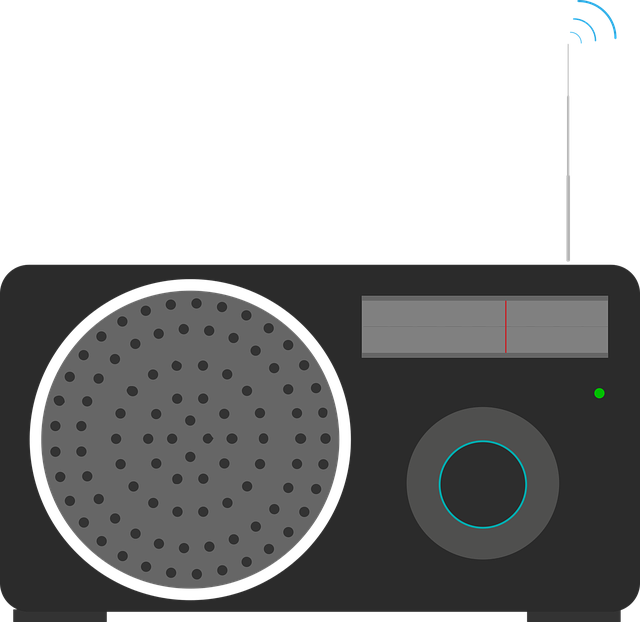 ---
RADIOOO
The concept behind the website radiooooo.com is simple. A world map on the startpage with a time selector below. The users can choose a decade anytime from 1900 until today. They can then start their own discovery tour through the history of music. Once they have chosen a particular decade, they can listen to all kinds of music from all over the world, like Bossa Nova from Brazil in the 60s, Russian pop music from the 20s or contemporary music from Canada. Radiooooo.com is a real treasure for all music fans who love traveling into other eras.
CLICK HERE
---
CITY WALKS LIVE
A virtual platform to walk around cities of the world and feel the vibes of the city.
CLICK HERE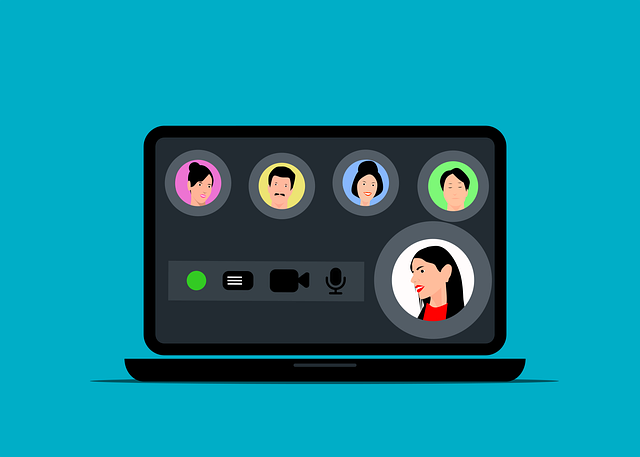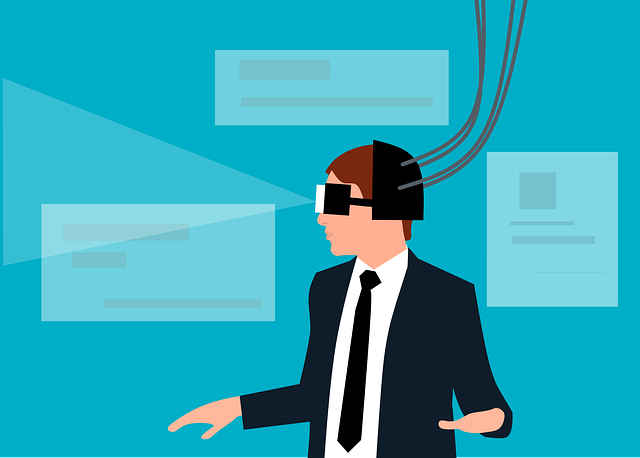 ---
CHRISTIES
How the British Museum, the Louvre, the Uffizi and more are bringing their treasures into your home.
CLICK HERE
---
EUROPEAN CENTER FOR MODERN lANGUAGES RESOURCES
The work of the ECML represents a collective effort and determination to enhance the quality in language education at challenging times. The publications illustrate the dedication and active involvement of all those who participated in a series of international projects and training and consultancy activities. The promotion of the programme outputs and their adaptation to different learning environments is supported through National Contact Points in each of the member states of the Centre.
CLICK HERE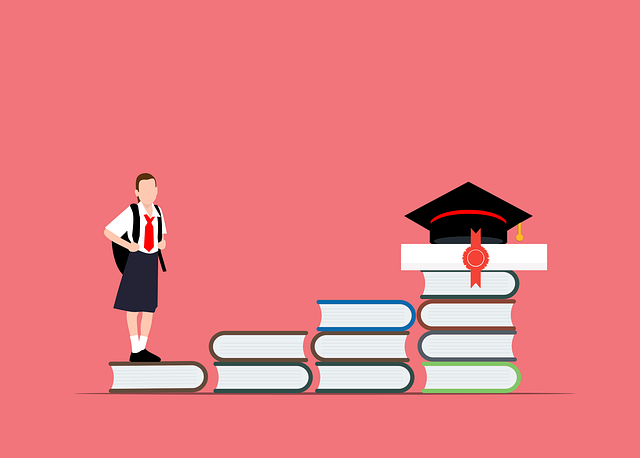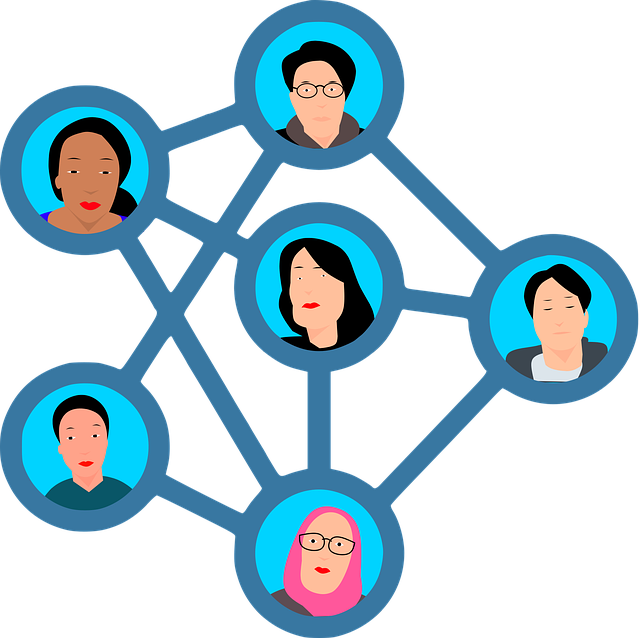 ---
EUROPEANA
Europeana seeks to support cultural heritage professionals and institutions in their digital transformation by creating and curating relevant services and tools. Use this page to explore our offer and tools for engaging with cultural heritage data.
CLICK HERE
---
ONLINE EXHIBITS
Explore collection of virtual exhibits and learn about trailblazing women, past and present.
CLICK HERE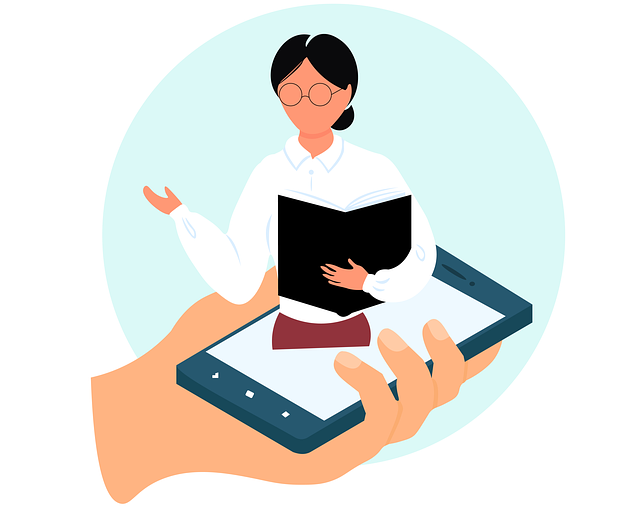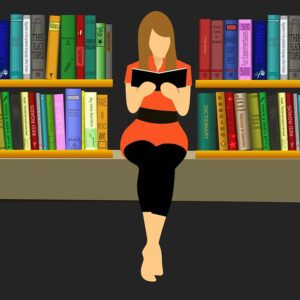 ---
OPEN CULTURE
Open culture is cultural & educational media on the web. Discover thousands of free online courses, audiobooks, movies, textbooks, eBooks, language lessons, and more.
CLICK HERE
---
MIGRAQUIZ
An interactive game that can insinuate you the doubt of what really exists beyond your own mental and belonging borders. Multiple choice questions to test your knowledge and perception of migration, for young and old!
CLICK HERE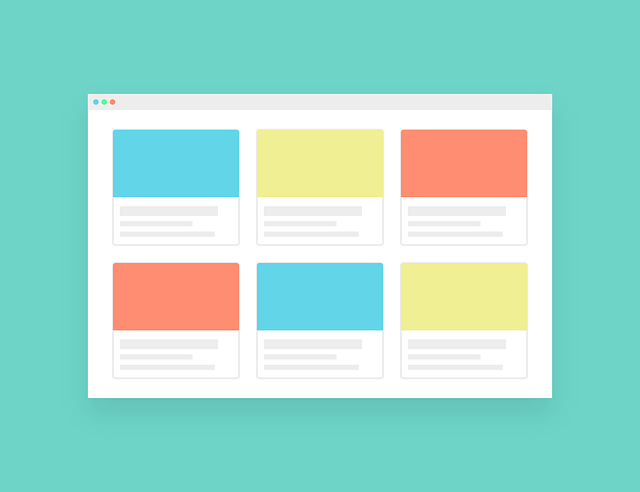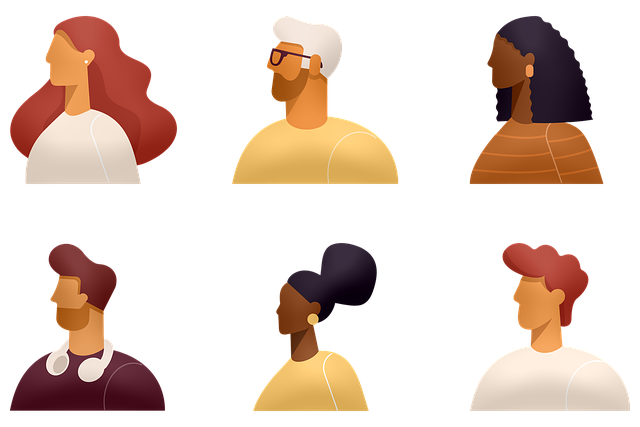 ---
HUMAN LIBRARY
The Human Library creates a safe space for dialogue where topics are discussed openly between our human books and their readers. The Human Library works to create a safe framework for personal conversations that can help to challenge prejudice, get aim to help rid discrimination, prevent conflicts and contribute to greater human cohesion across social, religious and ethnic divisions.
CLICK HERE
---
ENACT
The ENACT web app helps you to learn languages through cultural activities around the world and explain to people how to carry out your favourite cultural activity in your own language.
CLICK HERE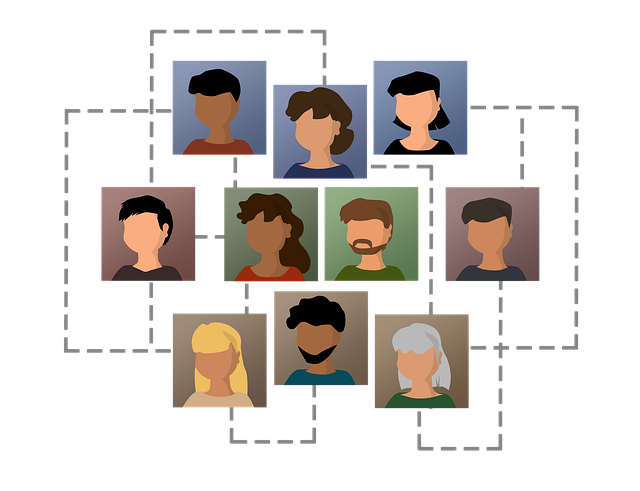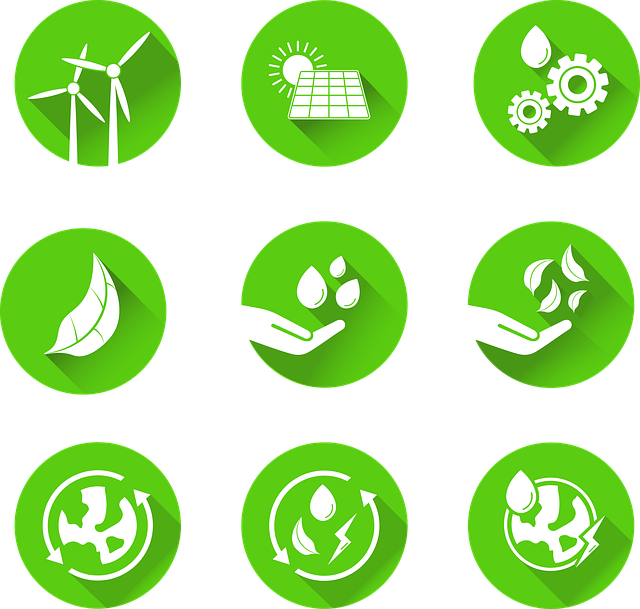 ---
STRATALOGICA
Geography, geology, historical events, exploration, presentation, making new creations StrataLogica allows kids to experience their geographic world by creating, viewing and interacting with custom maps and presentations.
CLICK HERE