---
W3 SCHOOLS
W3Schools is a freemium educational website for learning coding online. Developed in 1998, it derives its name from the World Wide Web but is not affiliated with the W3C. W3Schools offers courses covering all aspects of web development. It is run by Refsnes Data in Norway.
CLICK HERE
---
SMART ADULT EDUCATION
A digital tool to support teachers and educators in their virtual training at this time when COVID-19 has made necessary, more than ever, the help for the training and evaluation of online skills with adults with fewer technological skills.
CLICK HERE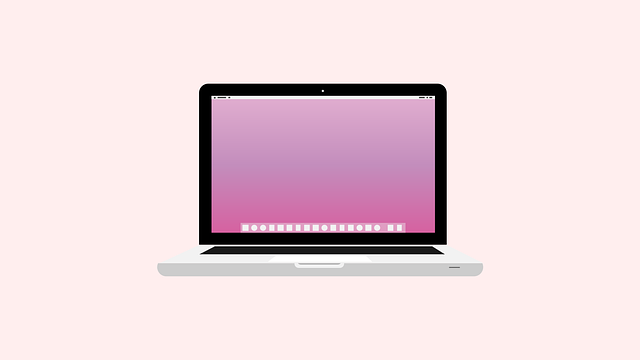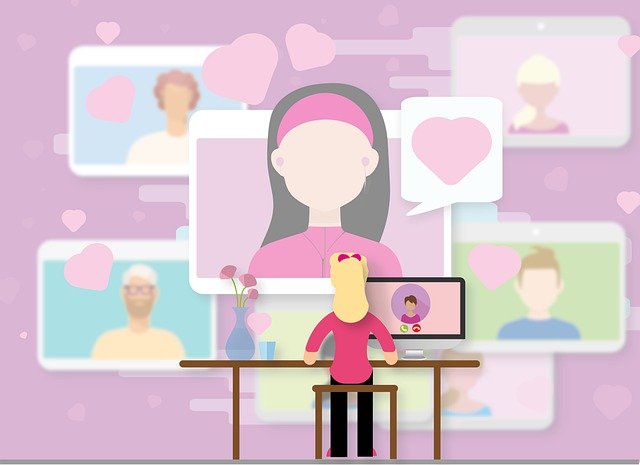 ---
WOMEN IN TECH
Women in Tech® is an international non-profit organization on a mission to close the gender gap and to help women embrace technology. We promote girls' and women's empowerment around the world, with a focus on Sustainable Development Goal 5b: harnessing technologies.
CLICK HERE
---
RADIOOO
The concept behind the website radiooooo.com is simple. A world map on the startpage with a time selector below. The users can choose a decade anytime from 1900 until today. They can then start their own discovery tour through the history of music. Once they have chosen a particular decade, they can listen to all kinds of music from all over the world, like Bossa Nova from Brazil in the 60s, Russian pop music from the 20s or contemporary music from Canada. Radiooooo.com is a real treasure for all music fans who love traveling into other eras.
CLICK HERE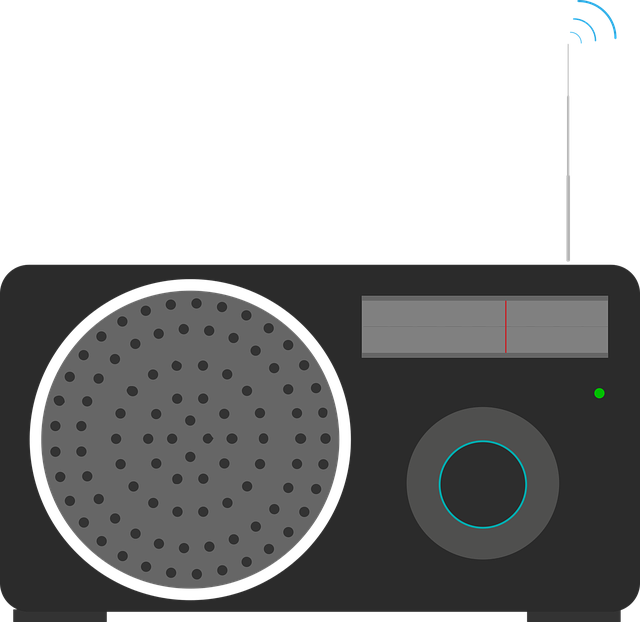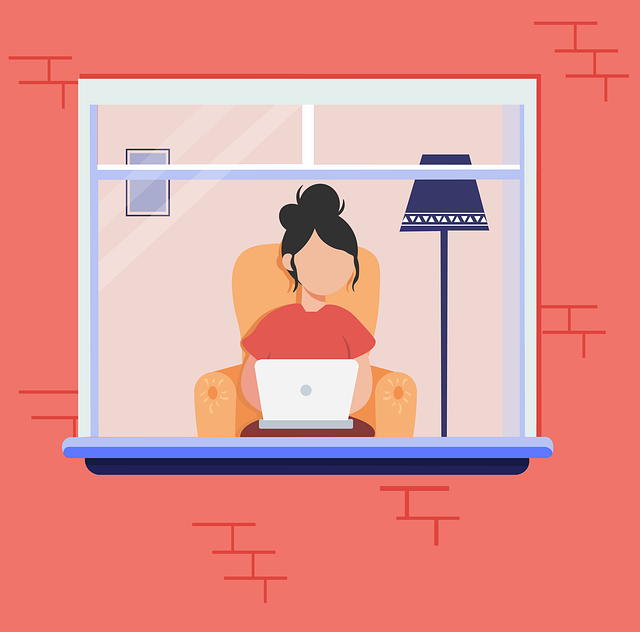 ---
ANITAB
At AnitaB.org, we envision a future where the people who imagine and build technology mirror the people and societies for whom they build it. We connect, inspire, and guide women in computing, and organizations that view technology innovation as a strategic imperative. Our social enterprise supports women in technical fields, as well as the organizations that employ them and the academic institutions training the next generation. A full roster of programs helps women and non-binary technologists grow, learn, and develop their highest potential.
CLICK HERE
---
SPACE HELTER GAME
Space Shelter is a game about a journey to the stars. Your mission is to navigate your ship safely across the galaxy and dock at the Space Shelter. To do this you must master your ship's security systems, protect your access code, operate your shields and avoid the space pirates.
CLICK HERE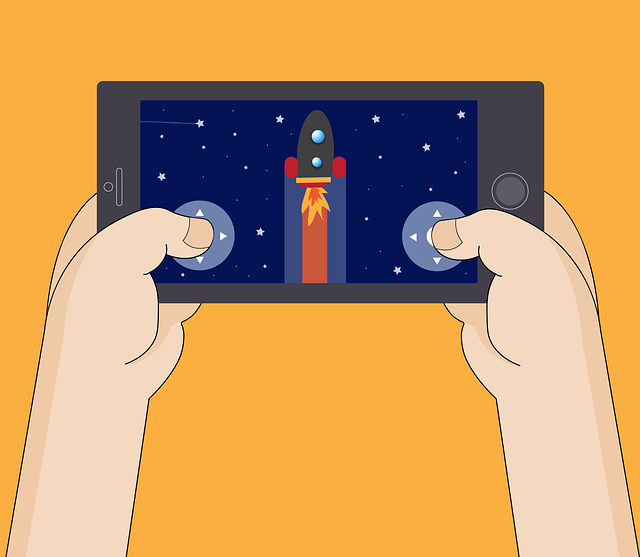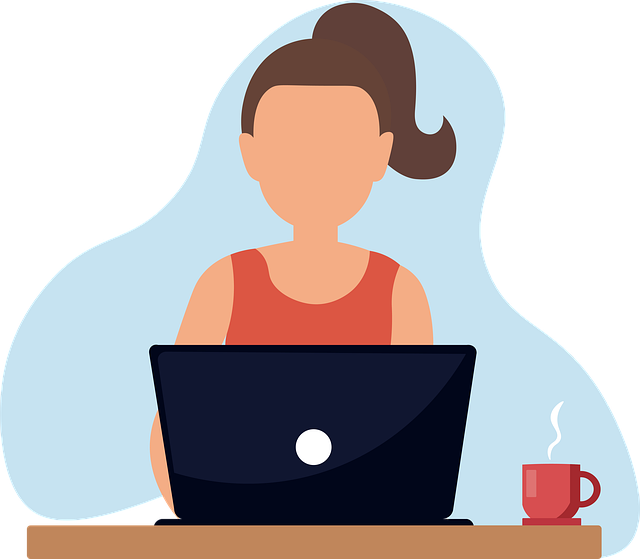 ---
GRASSHOPPER LEARN TO CODE
Learn with fun, quick lessons on your phone that teach you to write real JavaScript.
CLICK HERE
---
THE DIGITAL SKILLS AND JOBS PLATFORM
The Platform is the home of digital skills information from across Europe and the heart of the Digital Skills & Jobs Community.
CLICK HERE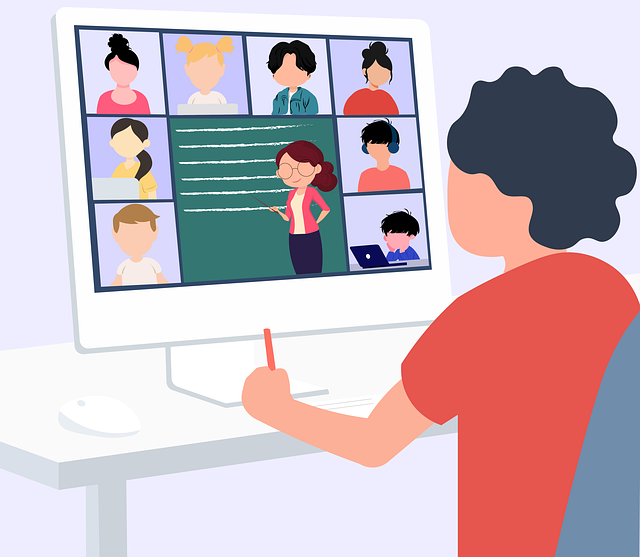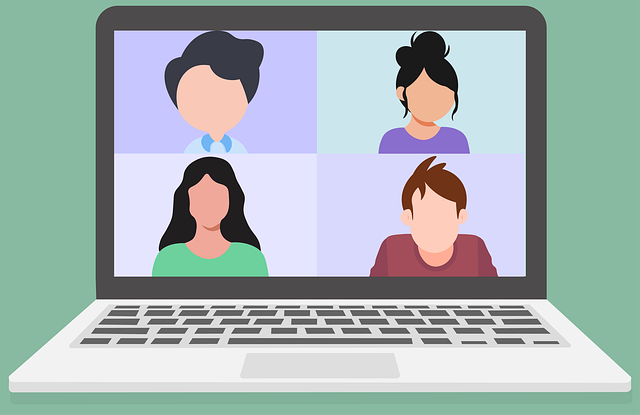 ---
BrainPOP
BrainPOP provides an entire unit on digital citizenship that includes information on a plethora of topics with interactive activities, videos, quizzes, games, and more.
CLICK HERE
---
GLOBAL DIGITAL CITIZEN FOUNDATION
A non-profit organization that has developed a website with an extensive collection of free resources for educators to help students learn how to become global digital citizens.
CLICK HERE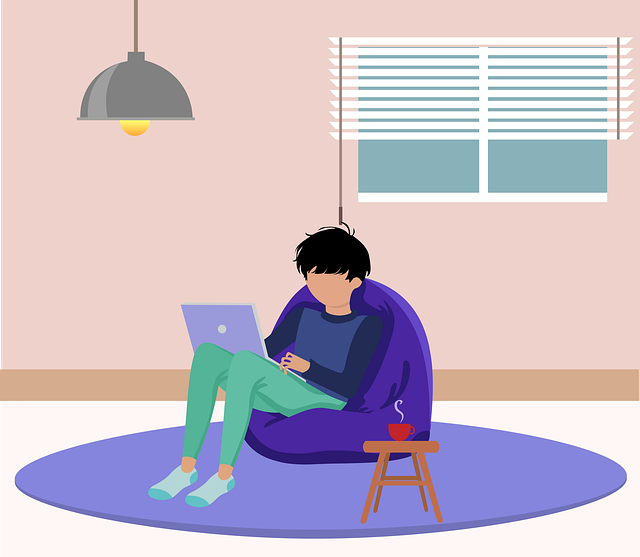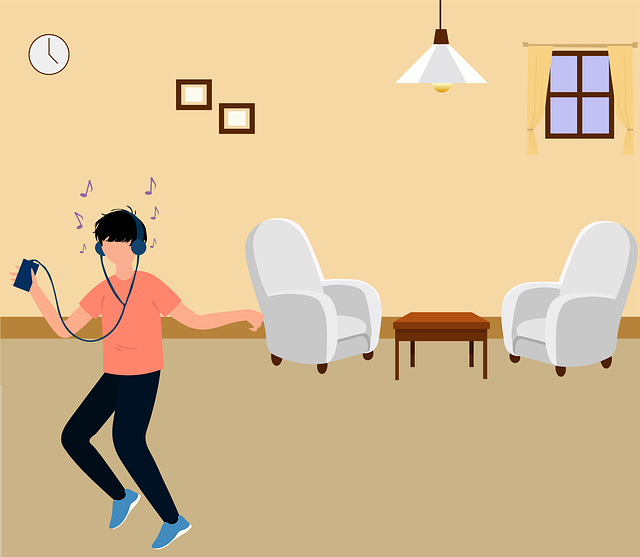 ---
RADIO GOGO
Radio GoGo is a web radio created by boys and girls from the "Officine Gomitoli" Intercultural Center of the Dedalus social cooperative.
CLICK HERE
---
UNITED ROOTS
Stories of boys and girls from around the world in Naples, different roots united by the same city.
CLICK HERE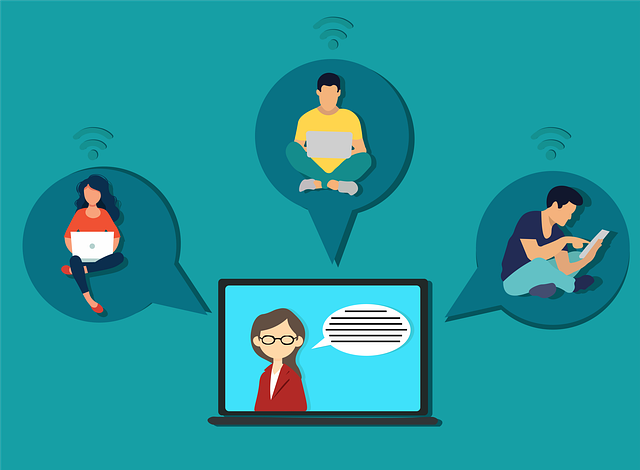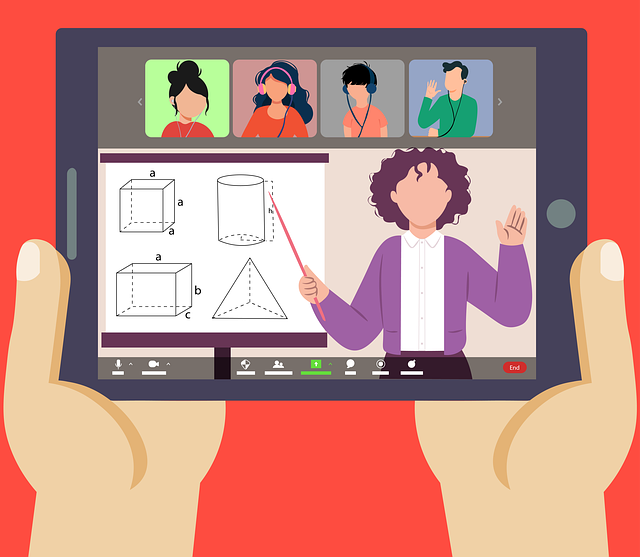 ---
SKILLSHARE
Get unlimited access to thousands of inspiring classes, including but not limited to classes that can further your digital skills.
CLICK HERE
---
GOOGLE DIGITAL GARAGE
Learn the skills of the future Accelerate your career or business with an online digital skills course in everything from marketing to coding and beyond.
CLICK HERE