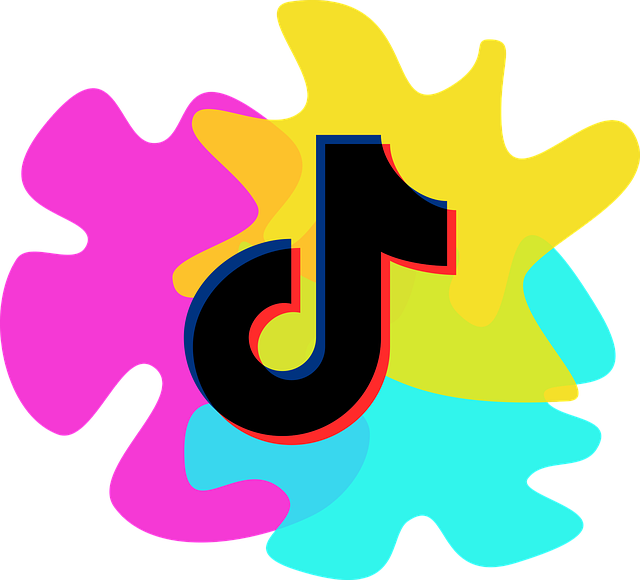 ---
TIK TOK
TikTok is a short-form, video-sharing app that allows users to create and share 15-second videos, on any topic. The TikTok app offers users a wide selection of sounds and song snippets, along with the option to add special effects and filters. There is also an option to directly add videos created on your phone.
CLICK HERE
---
DUOLINGO
Duolingo can help you develop a base level of knowledge for a variety of languages, but it's limited in what it teaches and how much it challenges you. Depending on your goals and prior experience, you'll likely want to strengthen your reading, writing, listening, and speaking skills.
CLICK HERE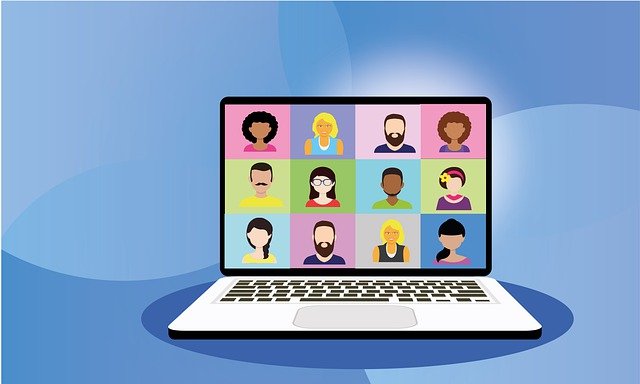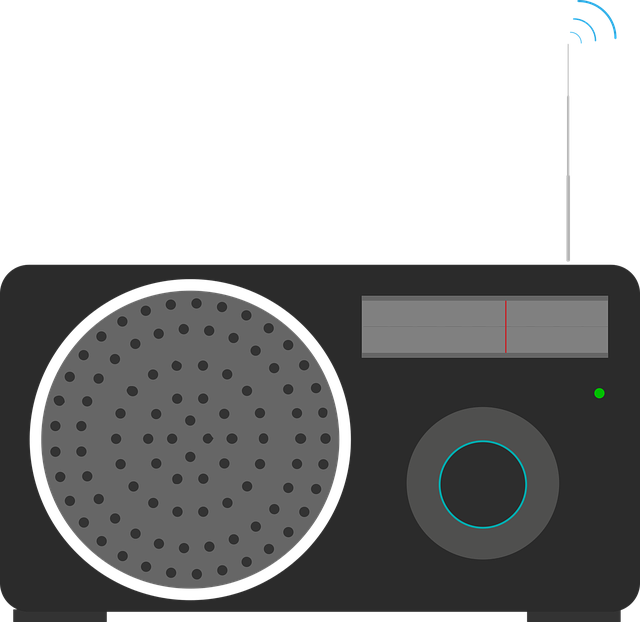 ---
RADIOOO
The concept behind the website radiooooo.com is simple. A world map on the startpage with a time selector below. The users can choose a decade anytime from 1900 until today. They can then start their own discovery tour through the history of music. Once they have chosen a particular decade, they can listen to all kinds of music from all over the world, like Bossa Nova from Brazil in the 60s, Russian pop music from the 20s or contemporary music from Canada. Radiooooo.com is a real treasure for all music fans who love traveling into other eras.
CLICK HERE
---
LYRICS TRAINING
LyricsTraining is the new way to learn English and other languages through music and the lyrics of your favourite songs.
CLICK HERE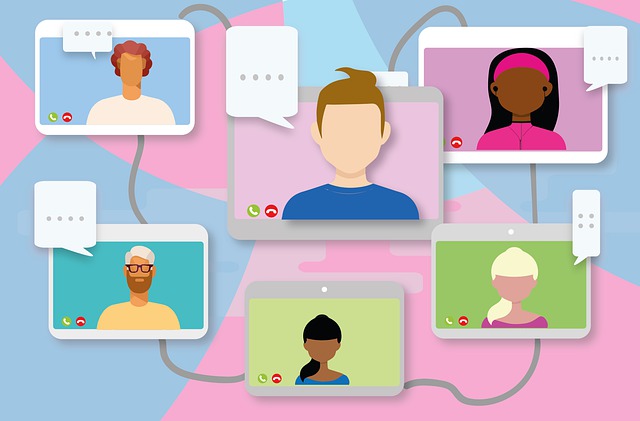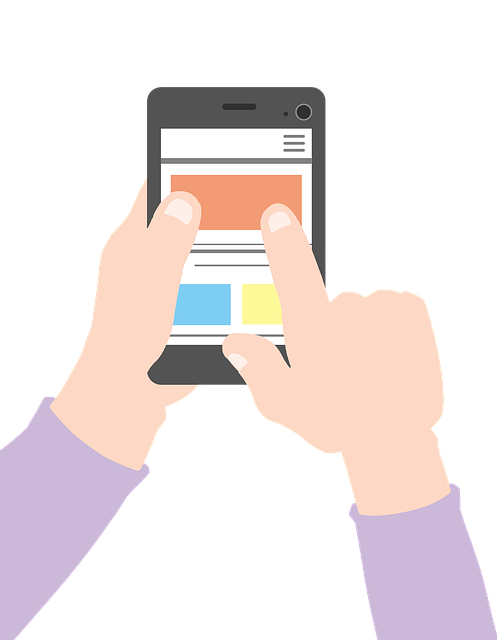 ---
MEMRISE
Memrise is a language learning app that is the opposite of textbook learning: it's enjoyable and effective. Founded in 2010, Memrise has quickly grown and now close to 60 million people in 189 countries learn languages with us to better themselves, connect with others and with the world around them.
CLICK HERE
---
LEARN A LANGUAGE
Learn a language right here with hundreds of free language-learning lessons, games and activities.
CLICK HERE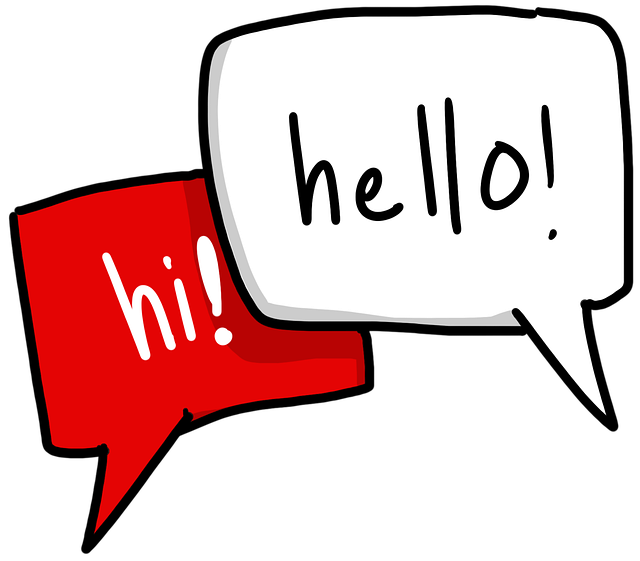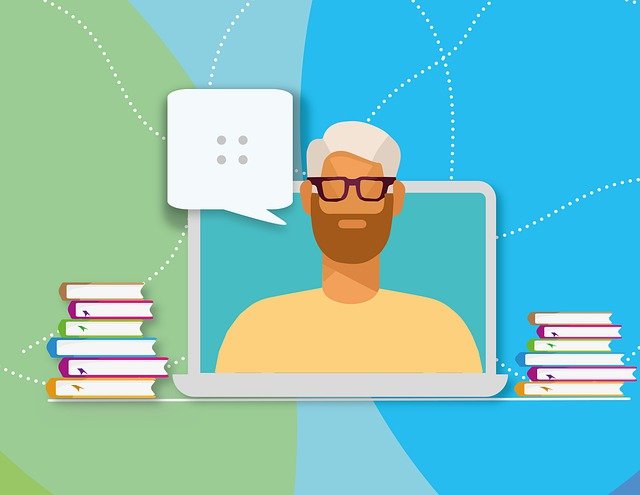 ---
MULTILINGUAL LEARNING TOOLKING
The User Guides are designed to support teachers, administrators and professional development (PD) providers, and teacher education faculty to find a helpful place to start using the Multilingual Learning Toolkit!
CLICK HERE
---
50 LANGUAGES
Learn a language - free, online or offline with Android and iPhone apps.50 languages like Afrikaans, Arabic, Chinese, Dutch, English, French, German, Hindi, Italian, Japanese, Persian, Portuguese, Russian, Spanish or Turkish using your native language!
CLICK HERE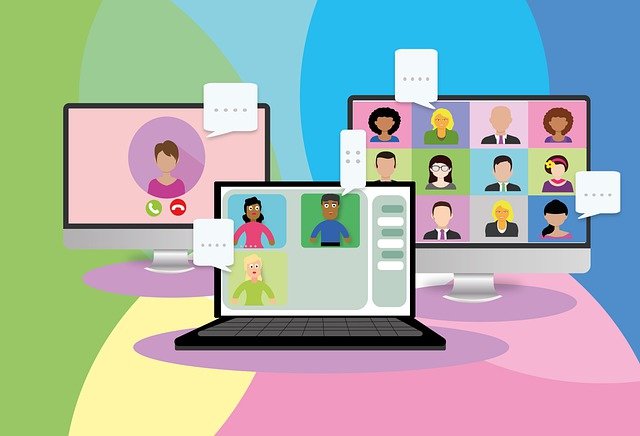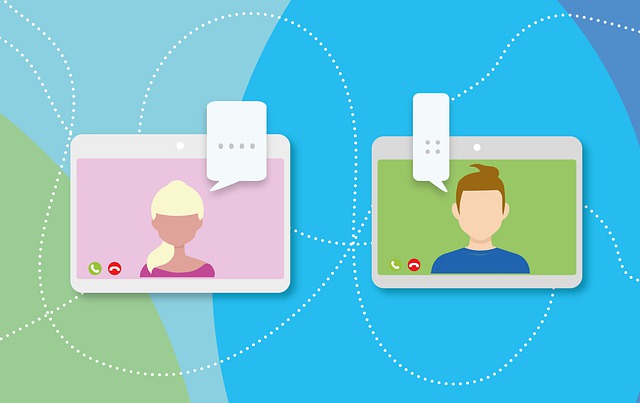 ---
BEELINGUAPP
Acquire languages naturally by reading and listening to audiobooks, news and songs.
CLICK HERE
---
LANGUAGE TRANSFER
LANGUAGE TRANSFER & THE THINKING METHOD RUNS ON YOU! …but, as you may have noticed, not in the typical way! Not only are there no price tags to access any of the material lovingly and painstakingly created, but there are also no adverts, no sign-ups and no-one asking for or selling your data.
CLICK HERE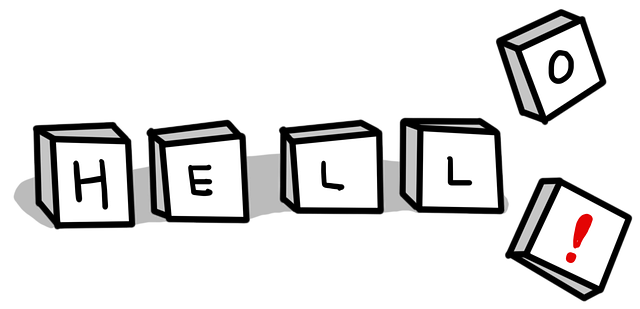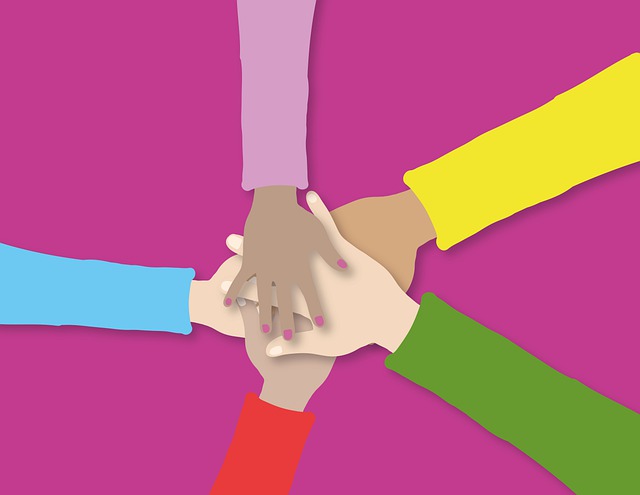 ---
BABBEL
Dialogues between native speakers on realistic professional situations, common to different sectors. A simple and intuitive interface, designed to facilitate learning as much as possible.
CLICK HERE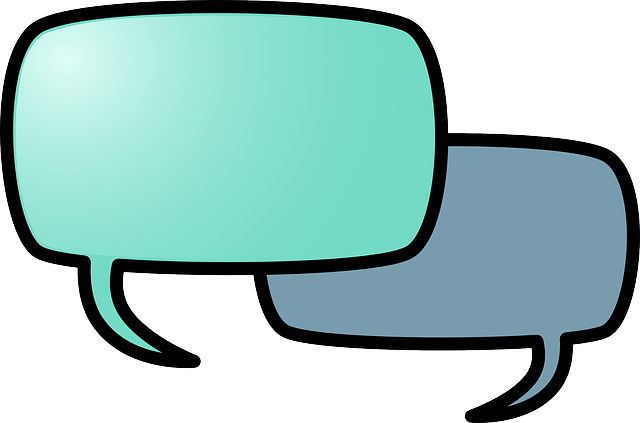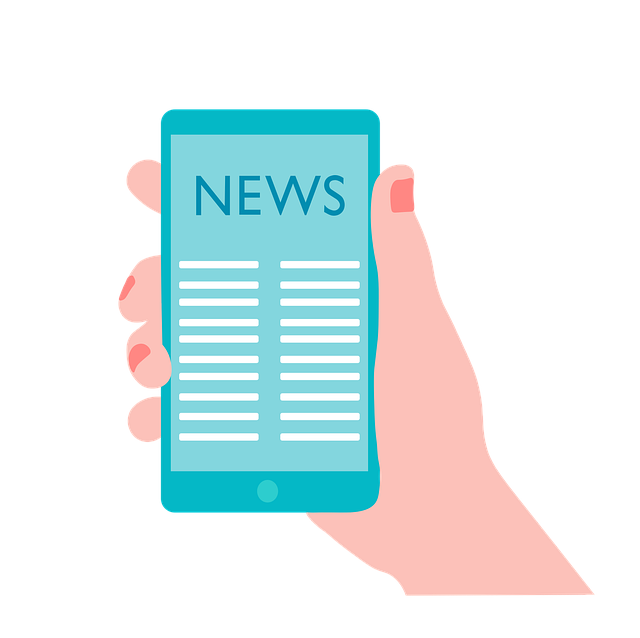 ---
TANDEM
Tandem is a language exchange app on iOS and Android that connects language learners with native speakers. Members can search for language exchange partners to talk to via text or voice chat.
CLICK HERE
---
LINGODA
Starting from $6.75 per class Live 60-minute classes Classes available 24/7 Enjoy small group classes From beginner to advanced.
CLICK HERE